The movement of the human soul, and human society in general, from its fallen chaotic state towards divine order is at the heart of the Blog of Padre Pio Press. Writings, ponderings, and reflections on this movement of the soul are authored by Fr. Cliff Ermatinger and by the occasional Guest Contributor. The articles and recordings are relegated to the following areas:
Pinned Post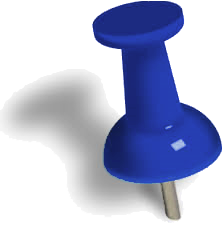 Spiritual Assault Weapons
A Lecture Given by Fr. Ermatinger
January 2023

Outline Of Talk
Spiritual Assault Weapons
Introduction:0:00-0:41
Life is Combat: 0:41-2:00

A Choice to Be a Victim or Victor
Join with Christ: 1:06-1:44

Laughing into Battle: 1:30-1:44

The World the Flesh and the Devil: 1:44-2:00

Discussion on Catholic Culture: 2:00-3:33
Connection Between Cultivation, Cult, and Identity: 3:33-4:30

Try to Live Out an Existence that Glorifies God: 4:00-4:30

Three Enemies: 4:30-7:11

The Devil: 4:30-5:04

Intelligent Enemy and His Agents: […]

Pinned Post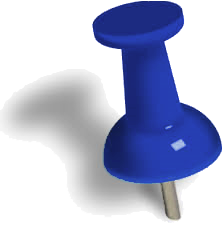 Mein Krampf
Because Padre Pio Press is such a prestigious voice in all things, it ought not surprise our reader that from time to time, even the great shepherds of the Church (especially the German ones) seek it out for spiritual direction, solutions to theological conundrums, sage counsel of the sartorial sort, and insider tips for the racetrack.
Most recently, a team of moral theologians and canonists requested pastoral assistance with signage for their sinodal way.
Till now, their marching orders consisted of stripping the path of all "one-way" indicators to be replaced with two-way signs. But this got their Lederhosen […]